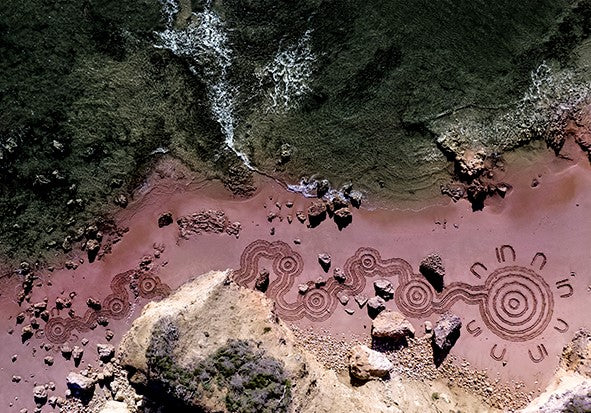 Salty One artworks look and feel great in any space.  We understand that sometimes you may have that perfect spot for one of our pieces and need a custom size to fit it just right. We are happy to help! Most of our artworks can be adapted, tweaked or cropped and printed in custom sizes.  If you are seeking something on the large scale, we can provide prints as wide as 1.4 metres and as long as required! Framing is also available for custom canvas sizes.
For custom sizing enquiries please contact us.
Sorry, there are no products in this collection.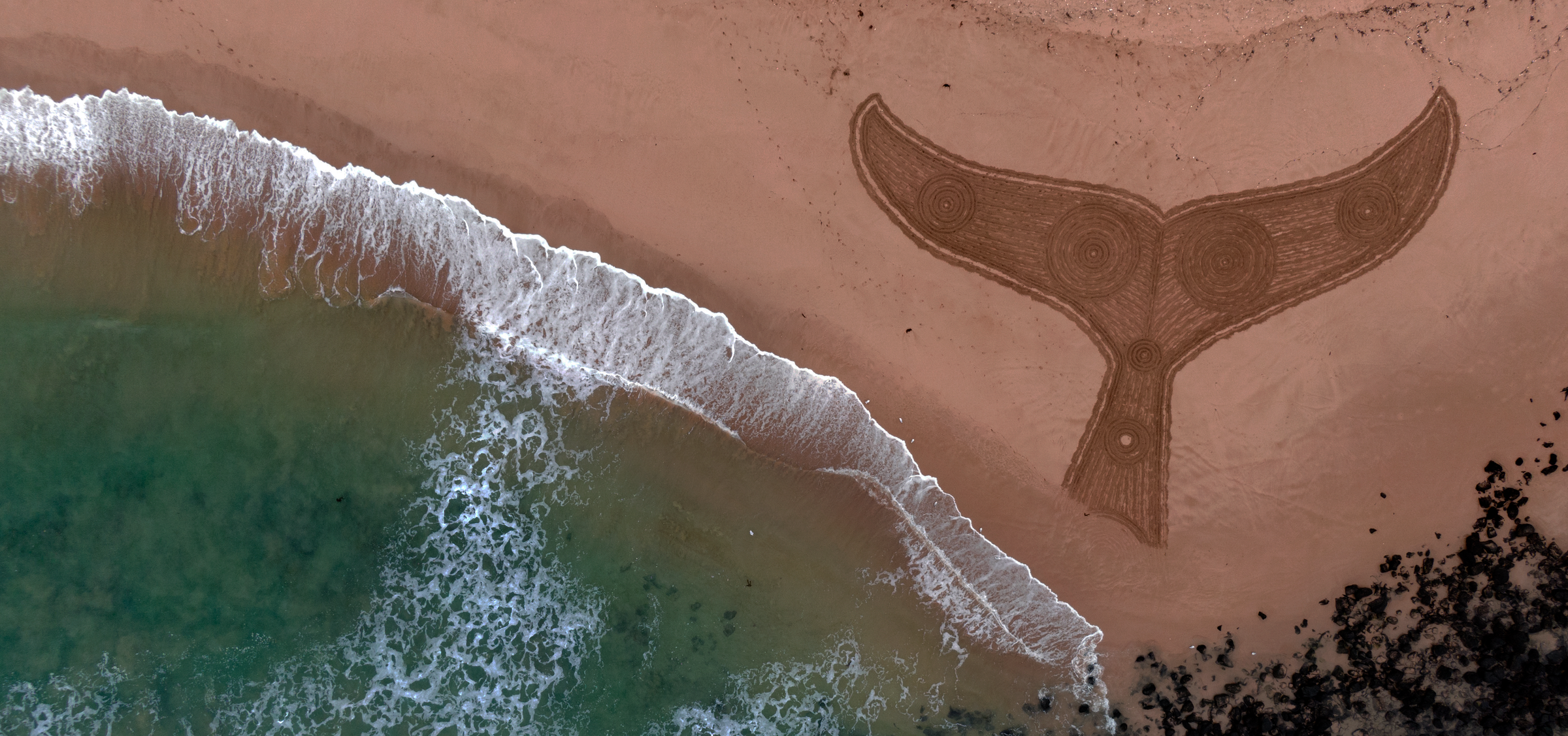 ACKNOWLEDGEMENT
Salty One acknowledges and pays respect to the traditional custodians of the lands upon which we live, work and create. We pay our respects to Aboriginal and Torres Strait Islander Elders past, present and future.