This story is about my lived experiences. The large circles represents the places I've been connected to, the lines that lead out are those journey lines, so they represent going out but also coming back. The circles on the end represent an expression of my dance and my connection to that artwork.
Connecting Art and the Ocean - Visit Melbourne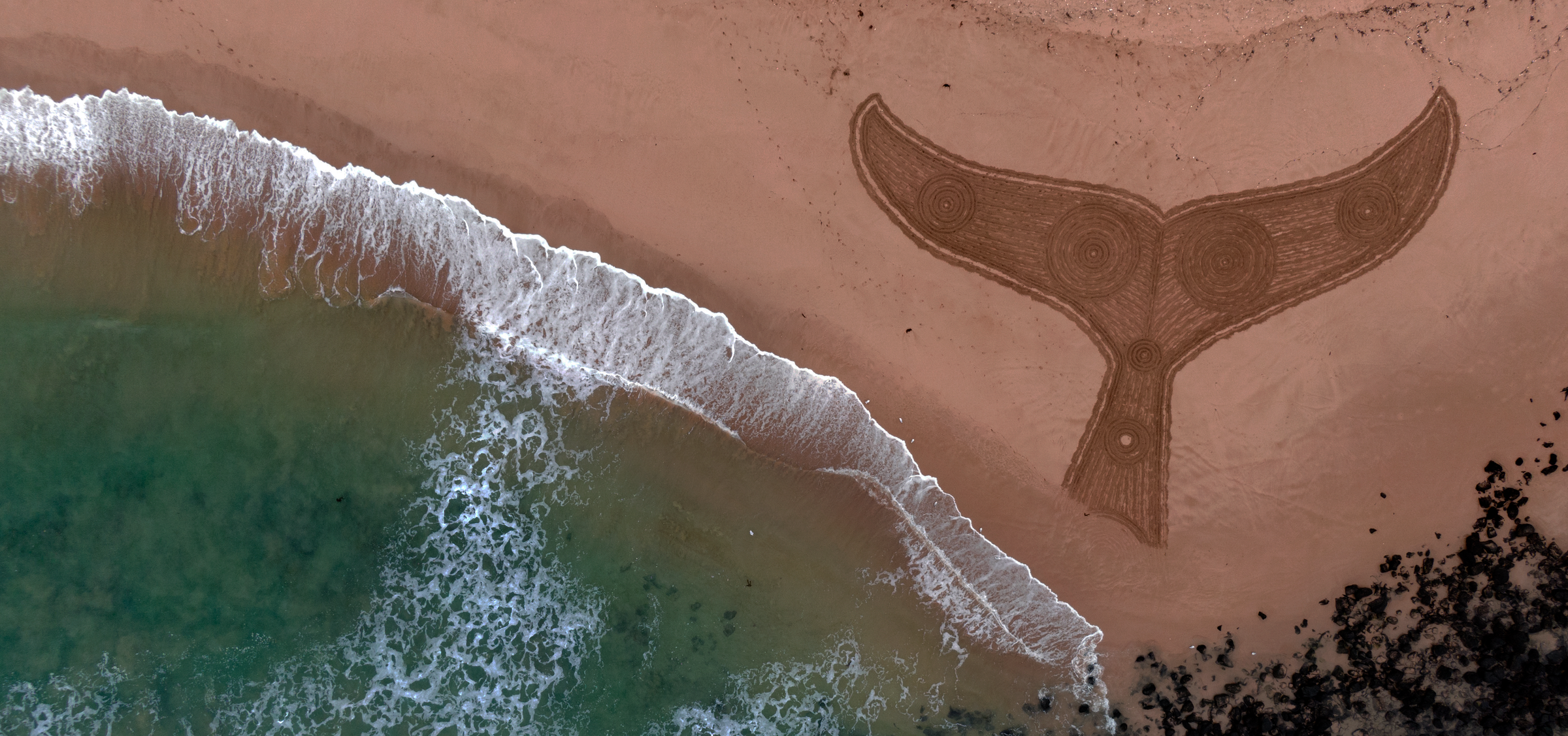 ACKNOWLEDGEMENT
Salty One acknowledges and pays respect to the traditional custodians of the lands upon which we live, work and create. We pay our respects to Aboriginal and Torres Strait Islander Elders past, present and future.