The Fire Within artwork is featured on the Sir Doug Nicholls Round Guernsey for the Melbourne Football Club, beautifully intertwining cultural symbolism, history, and aspirations for a more inclusive future.
It is a captivating artwork that embodies the spirit of unity, storytelling, and reconciliation. The artwork portrays people gathering around a central fire, representing the Melbourne Football Club community, past, present, and future. 
This piece was created on Wadawurrung Country at Anglesea in Victoria.
This artwork is limited to 100 limited edition prints in this series.

Unframed Hahnemuhle Daguerre 310gsm German Etching (Cotton Rag textured photo paper) and 400gsm Canvas prints are available for purchase. These are available in the following sizes and will be sent in a shipping tube, carefully rolled and wrapped to protect against damage.

Prints are available in the following sizes 90 H x 70 W cm, 120 H x 93 W cm, 150 H x 116 W cm, 180 H x 139 W cm

Custom sizes are available upon request. Framing can be arranged for Geelong and Melbourne residents.
Shipping costs are included in the purchase price.
I was absolutely captivated by the way this artwork beautifully depicts the interconnectedness of all living things. It has truly opened my eyes to the importance of harmony and balance in life.

★★★★★
The colors and textures in this piece of artwork are simply breathtaking! Every time I look at it, I am reminded of the power and beauty of nature, and it inspires me to get outside and explore more.

★★★★★
This artwork has such a unique and thought-provoking concept behind it. It really makes you think about the role that technology plays in our lives, and how it affects our relationships with each other and with the world around us.

★★★★★
I love how this artwork captures the essence of the human spirit, with all its complexities and contradictions. It reminds me that we are all in this together, navigating the ups and downs of life as best we can.

★★★★
Other pieces you may like...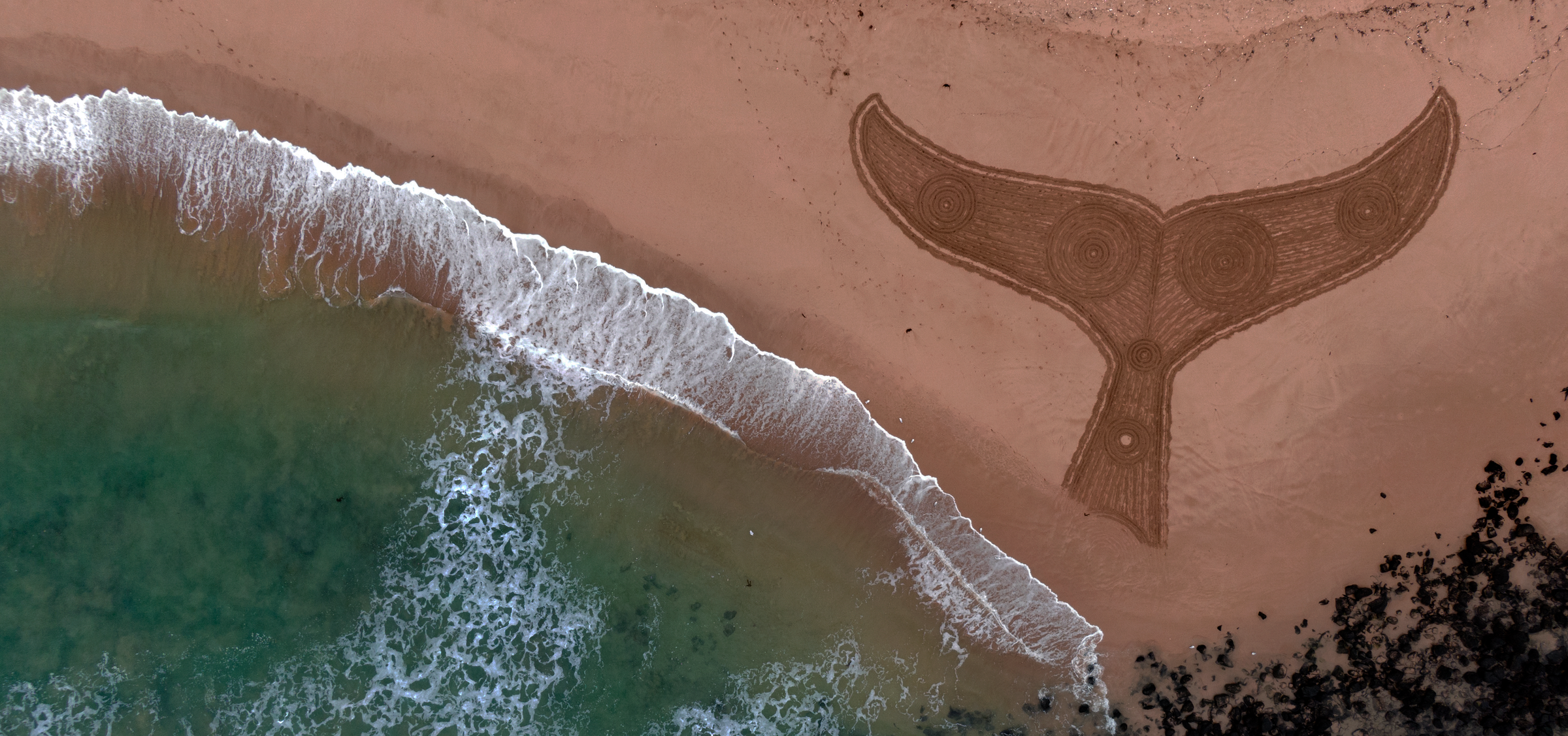 ACKNOWLEDGEMENT
Salty One acknowledges and pays respect to the traditional custodians of the lands upon which we live, work and create. We pay our respects to Aboriginal and Torres Strait Islander Elders past, present and future.